SAVE MONEY
ON YOUR PROPANE USAGE THIS WINTER!
If you live in:
Fulton, Montgomery, Hamilton, Schoharie County
or within 30 miles of the Sacandaga
Join our Group for the lowest propane prices available.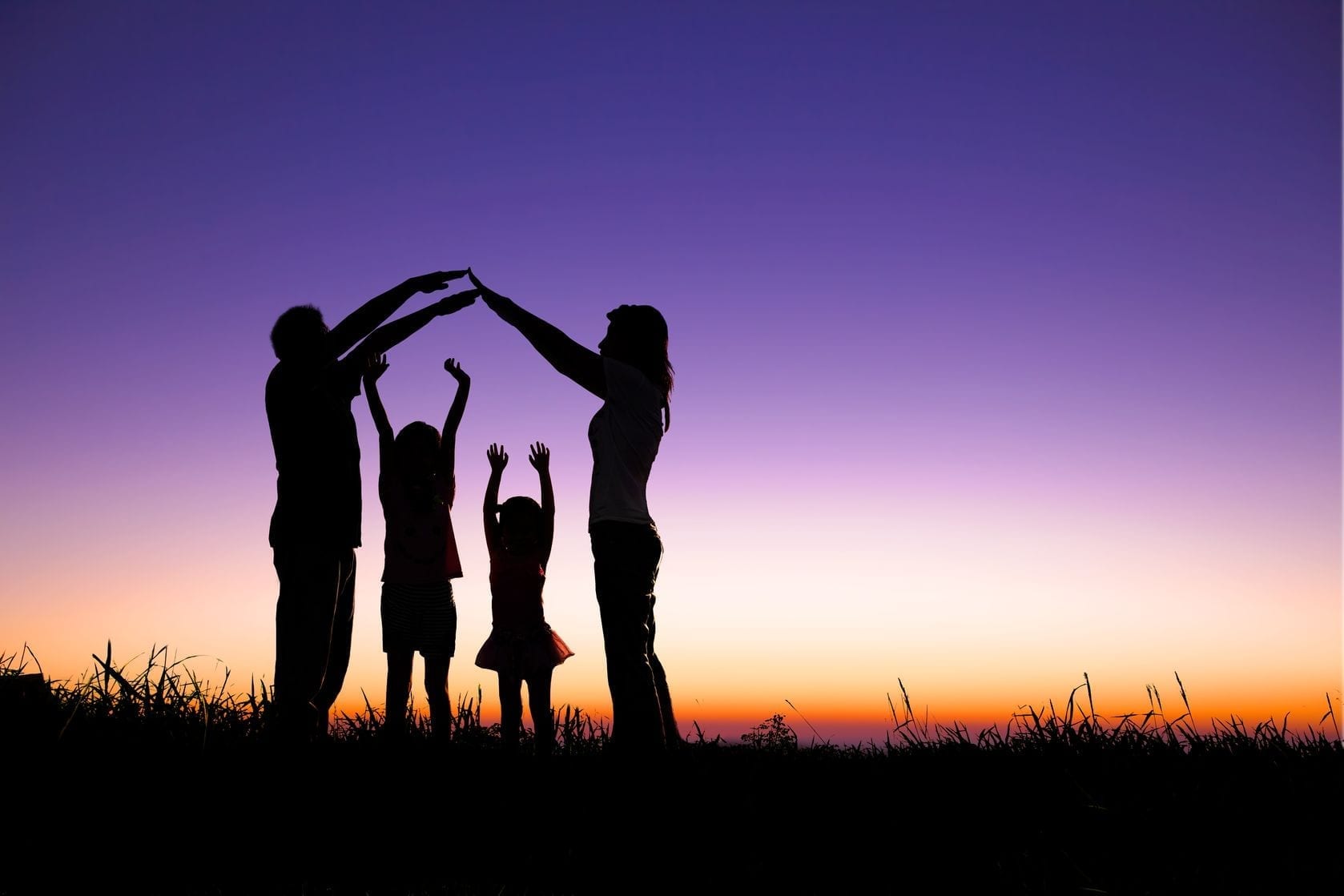 CRITERIA FOR NEW MEMBERS:
PROPANE MUST BE YOUR PRIMARY HEAT SOURCE
MUST BE CREDIT APPROVED
MUST BE ON A 'KEEP FULL' PLAN
MUST USE A MINIMUM OF 600 GALLONS A YEAR
MUST BE A NEW FERRELGAS CUSTOMER
MUST LIVE IN FULTON, MONTGOMERY, HAMILTON, SCHOHARIE COUNTY OR WITHIN 30 MILES OF THE GREAT SACANDAGA LAKE.